Certified Used Appliances
Weikert Appliance Sales is a used appliance store dedicated to helping our customers find good appliances at decent prices. Browse through our selection today to find just what you have been searching for.
Certified Used Appliances
The appliances we sell are Certified Used, freshly cleaned, and thoroughly tested for functionality. Browse through our selection today to see if we have the appliance you are looking for. We do have additional inventory not listed on our website, so
contact us
today, or stop by 1010 E 9th St, Muscatine to view our full selection.
30-day warranty on all purchases.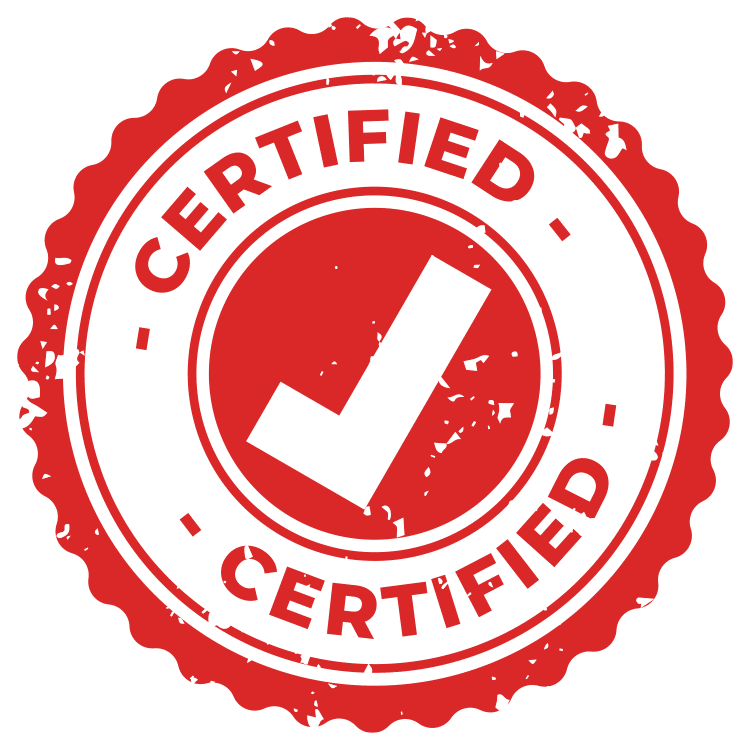 Tips for Success Before Appliance Shopping
Measure... measure... MEASURE! Not only do you need the measurements of the space available for the new appliance, but you should also measure hallways, doorways and stairwells.
Check your electrical socket (Electric Dryers, Stoves), is it a 3 prong or 4? Need a 4 foot or 6? Will you need a different cord, or will you be reusing your existing? We do have both types and sizes available for purchase.
What Our Customers Say...
$25
In-Town Delivery
Inside of Bypass
$25 plus $2/ mile
Out-of-Town Delivery
$2.00 per mile to the destination. Mileage is determined by adding address into Google Maps
Be sure to check the calendar for available days and times for deliveries.
We do NOT enter the home. Our delivery is just off the truck. It is up to the buyer to take it from there. We do allow the appliance cart to be left on for the buyer to use to get it into their home while the driver waits for it to come back. We also allow for the old appliance to be strapped onto the cart and we will dispose of it for the buyer.
If you need the appliance brought into your home and/or installed, we will glad provide you with a referral. Please ask your sales associate for details.
Visit Our Showroom at 1010 E 9th St, Muscatine, IA 52761